Kirsty Agnew BSc (Hons), MCSP, HCPC
Kirsty is Clinical Services Lead and a Specialist Neurological Physiotherapist for Physio Matters Neurological Limited.
Kirsty's role is to provide mentorship and support to the Physio Matters Clinical Team. Kirsty ensures the team have the relevant skills and training to allow them to provide the most effective physiotherapy interventions for our clients. She is responsible for making sure that the treatment we provide is compliant with the latest guidelines and research, and encourages communication between clinicians to share ideas and discuss treatment options so that our clients get the optimum treatment for their condition.
Kirsty was formerly an NHS Therapy Services Deputy Manager with Tameside and Glossop NHS Foundation Trust, and a Team Leader Physiotherapist providing leadership to physiotherapy and occupational therapists in a 96-bed inpatient intermediate care unit delivering rehabilitation caused by illness or injury. Kirsty's background in leadership means she can also provide support to the Business Support Team to ensure that everything runs smoothly and our clients and referrers experience an efficient, responsive and reliable service.
Kirsty has wide experience of treating conditions such as Stroke, Brain Injury, Spinal Injury, Parkinson's Disease and MS. She has completed Introductory, Basic and Advanced Bobath courses, and her special interest is in stroke rehabilitation.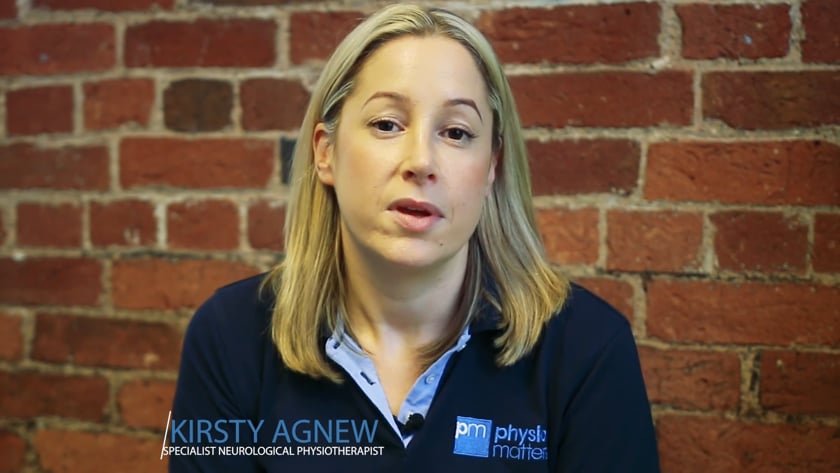 Click below to download Kirsty's CV