Kirsty Agnew BSc (Hons), MCSP, HCPC
Kirsty is a Specialist Neurological Physiotherapist for Physio Matters Neurological Limited.
Kirsty was formerly an NHS Therapy Services Deputy Manager with Tameside and Glossop NHS Foundation Trust, and a Team Leader Physiotherapist providing leadership to physiotherapy and occupational therapists in a 96-bed inpatient intermediate care unit delivering rehabilitation caused by illness or injury.
Kirsty has wide experience of treating conditions such as Stroke, Brain Injury, Spinal Injury, Parkinson's Disease and MS. She has completed Introductory, Basic and Advanced Bobath courses, and her special interest is in stroke rehabilitation.
Kirsty is also our lead physio on stroke rehabilitation.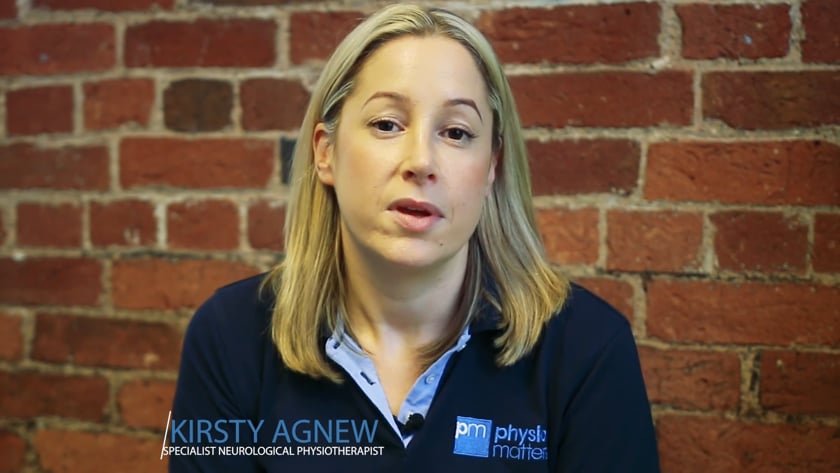 Click below to download Kirsty's CV