Colin Green MSc BSc (Hons), MCSP, HCPC
Colin Green is Clinical Director of Physio Matters Neurological Limited, and a Specialist Neurological Physiotherapist with over 20 years' experience in the rehabilitation of adults with neurological injuries or disorders.
He has specialised in neurological physiotherapy since 1995 and treated a wide range of conditions, including Stroke, Brain Injury, Multiple Sclerosis, Ataxia, and Parkinson's Disease. He has worked in a number of specialist neurological settings including Acute Neuro-Wards, Acquired Brain Injury Rehab Centres, and Community Services within Huddersfield NHS Trust, Oldham NHS Trust, and Priory Highbank Rehabilitation Centre.
Colin is interested in exploring the 'therapeutic alliance' between physiotherapist and brain injured client, which he researched for his MSc dissertation. He is trained in providing an expert medico legal report writing service to solicitors and case managers working with people who have experienced head and brain injury.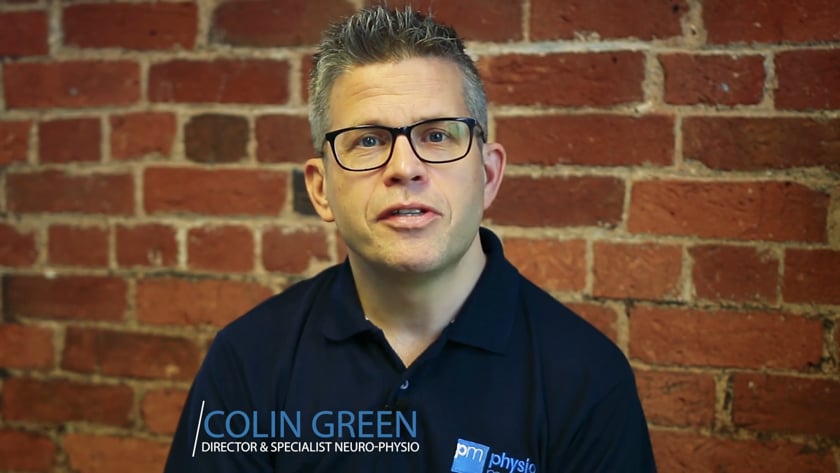 Click below to download Colin's CV