Elaine O'Flaherty BSc (Hons), MCSP, HCPC
Elaine is a Specialist Neurological Physiotherapist for Physio Matters Neurological Limited.
She has over ten years of experience in providing adult neurological physiotherapy with significant experience in the holistic management of complex client cases with life-changing injuries, both physical and cognitive. She has also worked with people with long-term neurological conditions.
Elaine has worked in a number of roles in the NHS, including with Salford Royal NHS Foundation Trust, and in private practice. She is also actively an associate case manager.
Qualifications and Training
Elaine has a BSc (Honours) in Physiotherapy from the University of Salford and has undertaken a plethora of training courses, including Contemporary Interventions in Neurological Rehabilitation. She has also gained APPI Pilates Levels 1 and 2 for neurological patients.
Elaine is registered with ACPIN and the Health & Care Professions Council. She is a Member of the Chartered Society of Physiotherapy.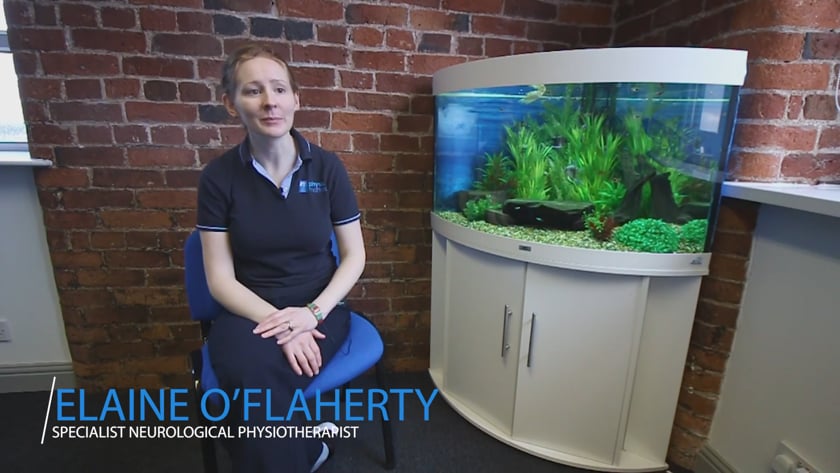 Click below to download Elaine's CV